Our story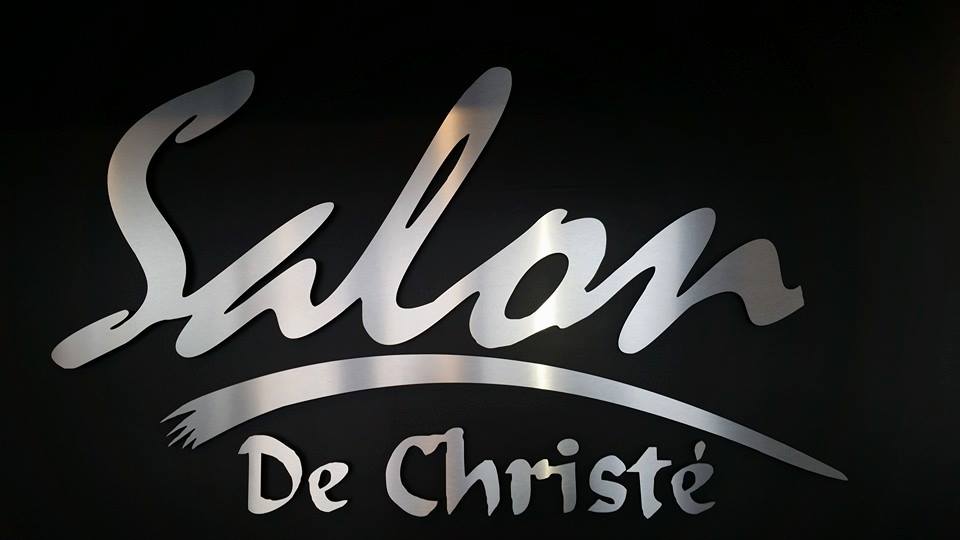 In March of 1997 Salon De Christé Mid Rivers was born to owners Mary Lou Luter and Lynn and Bob Miller. After owning The Natural Look Beauty Salon in St. Peters, Lynn and mother Mary Lou were ready for the next level. Bob, who had spent 25 years in the salon business, most recently as Vice President of Sales for Matrix Essentials, would handle the business side while Lynn and Mary Lou handled the technical and people side.
By the end of 1998 Salon De Christé topped one million dollars in sales and had over 40 employees. In 1999, the salon experienced a forty percent increase in business. In 2000 the salon was expanded from 4000 square feet to 6300 square feet. In 2001 the salon was honored by 101 HAIRSTYLES MAGAZINE as "The best of the best U.S.A. salons" and by SALON TODAY magazine as one of "Americas fastest growing salons".
In December of 2001, Salon De Christé West Clay opened its doors. Keeping it all in the family, Bob and Lynn teamed up with Lynn's brothers, Tim Luter and Tom Luter to open the new salon. The free standing building on West Clay is 11,000 square feet with 4000 square feet devoted to hair, 4000 square feet devoted to the spa and 3000 square feet in the lower level reserved for education, guests' private parties and future expansion. With over 100 highly trained employees at the 2 locations, Salon De Christe' will provide services in a caring and comfortable atmosphere for more than 5000 guests each month. 
New Designers @ Salon De Christe' is the newest addition to the Salon De Christé family.  New Designers @ Salon De Christé, started in October 2007, and features the hottest new stylists in St. Charles County. The management at Salon De Christé has hand picked the best new beauty school graduates to receive weekly training to perfect their skills at the New Designers @ Salon De Christé salon.